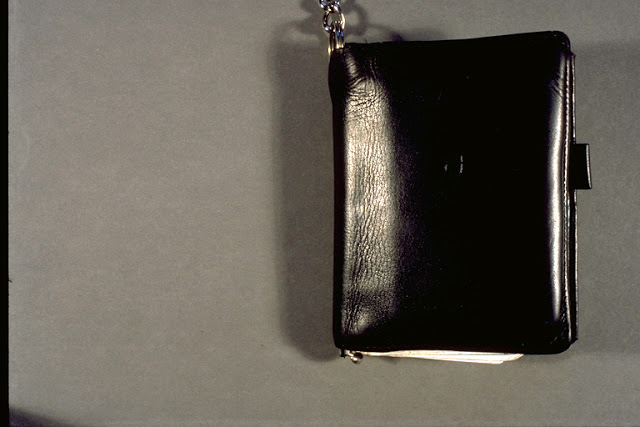 Hotelit
Hotelit
On 20 November 2004, EXTRA CITY in collaboration with MuHKA, will open a permanent installation by the Russian artists Vadim Fishkin and Yuri Leiderman.
Hotelit is a combination of a hotelroom and an exposition venue. According to the artists, Hotelit is to be regarded as a 'sculpture capsule'. The basic unit (size: 3 X 9,20 X 3,30 m, weight: 8000 kg)consists of a container. On the outside, several leds are attached and, when enlightened, compose the name 'Hotelit'. Inside, a simple hotel room with toilet and shower is installed. The backside of Hotelit has a big window that can also function as a show window.
This installation, that has been set up at several different places already, is described by the artists as a piece of mobile architecture in which the visitor/guest can find a refuge for an individual artistic contemplation. Amidst the public sphere and in a lockable public cell, the visitor/guest herself can choose to share this space, choose to become part of the public space.